The NHL is making a change to their marketing campaign for the Stanley Cup playoffs. "History will be made" is just that ... history.
According to an article from
Street and Smith's Sports Group
, the NHL is changing the slogan to "Because it's the cup" to target a new audience for the playoffs. This is the worst marketing idea since "Solid as a rock" by GOB Bluth.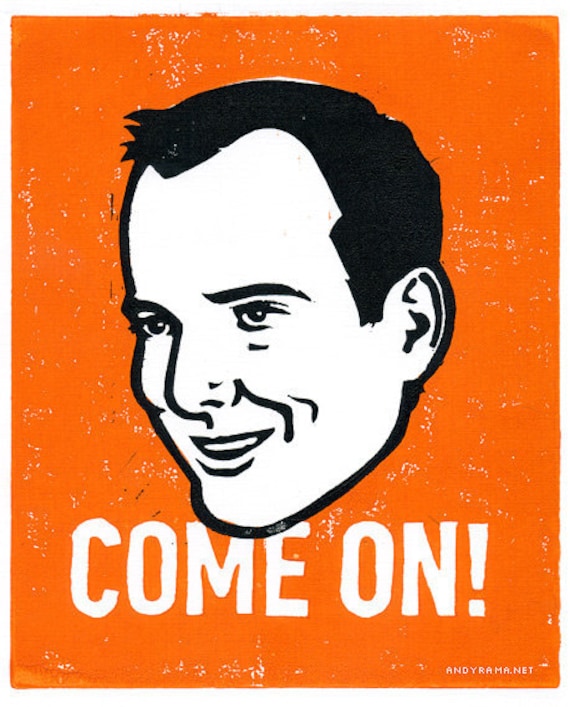 As we say farewell to the old marketing brand, we take time to see some of the commercials that featured the Pens.
Mario
Fleury
Neal